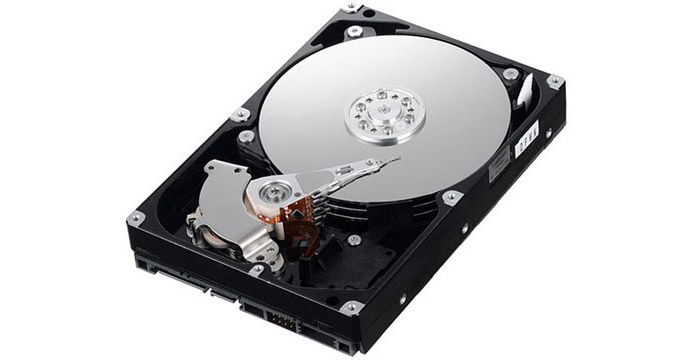 HGST, formerly known as Hitachi Global Storage Technologies, and now entirely owned by Western Digital, has released the MegaScale DC 4000.B hard drive – a device that comes in a 3.5-inch form factor and offers 4 TB of storage capacity.
The new HGST hard drive supports SATA 3.0 and comes with CoolSpin technology that has been designed for 24/7 workloads. In addition the MegaScale DC 4000.B lowers energy consumption by 45 per cent while working and by 29 per cent in idle mode. There's a third power saving mode that kicks in when the hard drive goes to sleep – in this case it needs just 1 watt of power. MTBF for this model stands at 2 million hours.
The MegaScale DC 4000.B is best used in cloud databases and servers where dependability and speed are crucial. The pricing of the new hard drive is unknown though.
Source: HGST