Hewlett-Packard has launched a new all-in-one workstation called Z1 that targets gamers, power users, professionals and enthusiasts.
The new workstation is a distant relative to the HP consumer-focused Omni and TouchSmart lines and comes with juicy hardware specs depending on model and cash you are willing to part with. If you choose the crème de la crème you will end up with an Intel quad core Xeon processor and NVIDIA Quadro graphics cards as well as a 160 GB or 300 GB SSD drive. In addition the Z1 sports a 27-inch IPS display with resolution of 2560×1440 pixels that opens up for easy access to hardware components.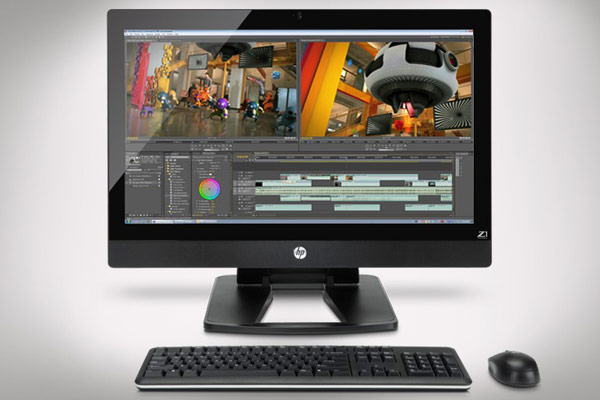 Commercial availability is expected around April 2012 with the cheapest model starting at 1899 USD.
Source: Engadget