A new source close to Intel has stated that the US chip manufacturer will debut its latest 22 nm Ivy Bridge core on April 23 this year.
Some time ago Intel was said to have problems with the newer and thinner 22 nm process and this is why the new chips were expected this summer. A bit later the release date was moved to April 29 and now to April 23.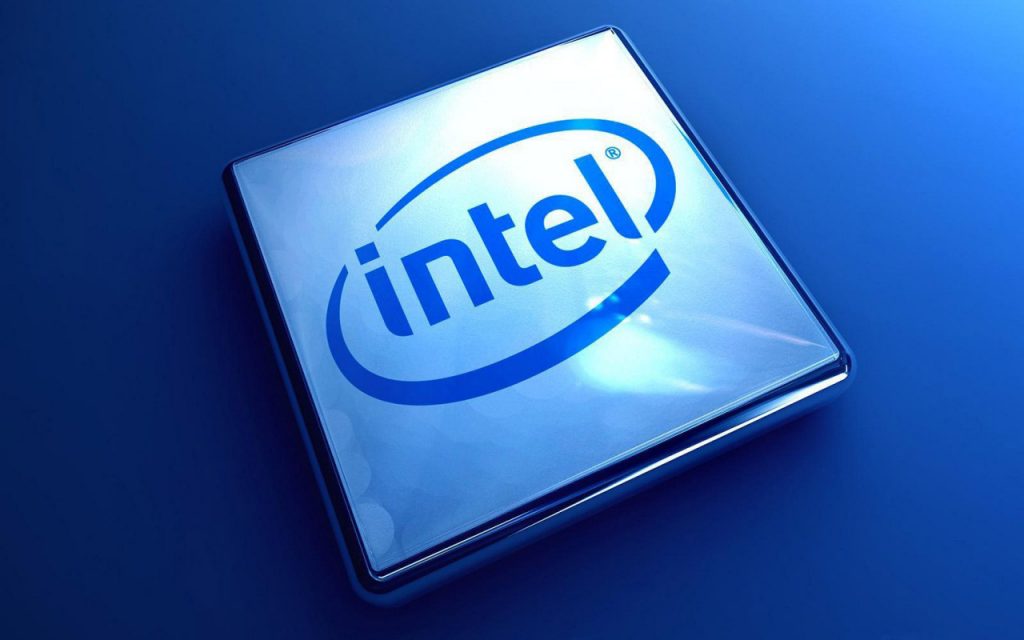 The unnamed source also disclosed the first Ivy Bridge CPUs that will become available. These are the Core i7-3770K (3.5 GHz) that will cost 320 USD while the Core i7-3770 (3.4 GHz) and the Core i7-3770S (3.1 GHz) will cost 285 USD. The mid-range Core i5-3450 (3.1 GHz) and the Core i5-3450S (2.8 GHz) will cost 182 USD. The faster Core i5-3570K (3.4 GHz) and Core i5-3550 (3.3 GHz) will cost 199 USD.
The aforementioned prices are valid for the Chinese market but they are expected to be similar around the world.

Source: IXBT