Chip giant Intel has detailed its next generation Haswell architecture at the ongoing IDF 2012 in the USA.
The company expects Haswell to bring revolutionary power efficiency that will allow it to power all kinds of devices ranging from all types of PCs to notebooks to tablets. In addition Haswell will not sacrifice performance for power efficiency – instead it will bring more of both.
"The next generation Intel Core processor family and our new line of low-power processors will usher in an era of unprecedented innovation in mobile computing. Our focus to deliver even lower power with the great performance that our processors are known for is as fundamentally significant as when we shifted our development focus beyond sheer processor speed in 2001. As a result, you will see our customers delivering sleek and cool convertible designs, as well as radical breakthrough experiences across a growing spectrum of mobile devices," said David "Dadi" Perlmutter, chief product officer of Intel.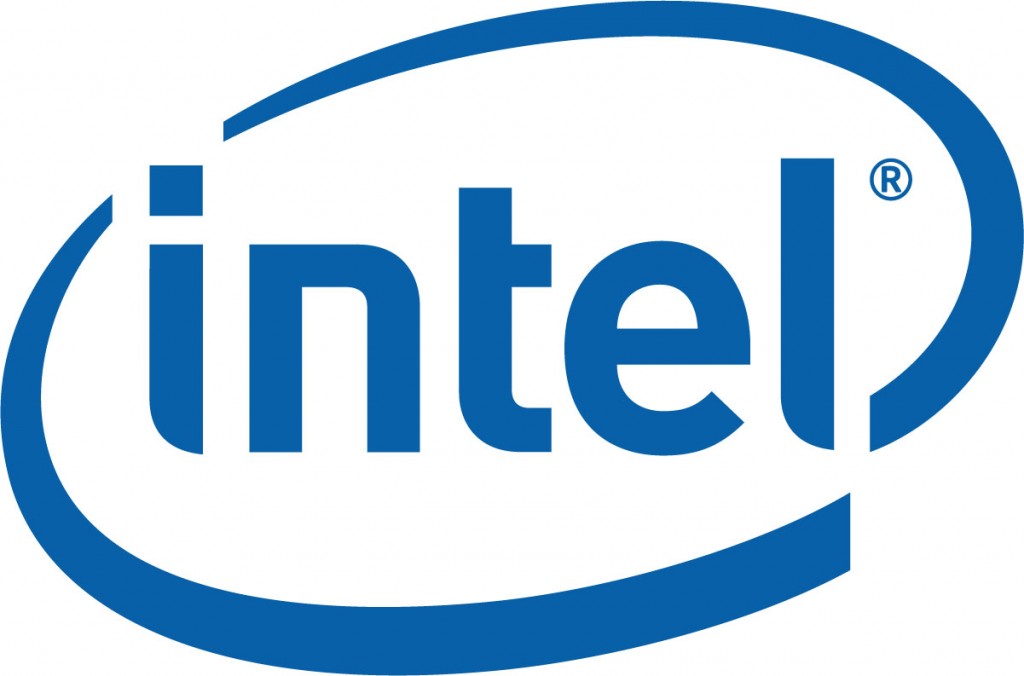 Speaking of power efficiency Haswell will offer more than 20 times lower power draw when idle compared to Intel's Sandy Bridge chips. Moreover Haswell will come with a number of hardware improvements such as deeper reservation stations and schedulers, better branch prediction, more execution ports as well as support for AVX2 and FMA instructions. The chip will continue to rely on a 14-stage basic pipeline and will again feature an integrated dual-channeled DDR3 memory controller as well as support for PCI-E 3.0 and Intel Turbo Boost technology.
As to the integrated graphics core Haswell will deliver at least two times better 3D performance when compared to the Intel HD 4000 graphics found in the current Ivy Bridge generation.
Haswell will, however, come in LGA1150 form factor making it incompatible with the current socket LGA1155 infrastructure. The chip is expected to debut in mid-2013.
Source: X-bit Labs