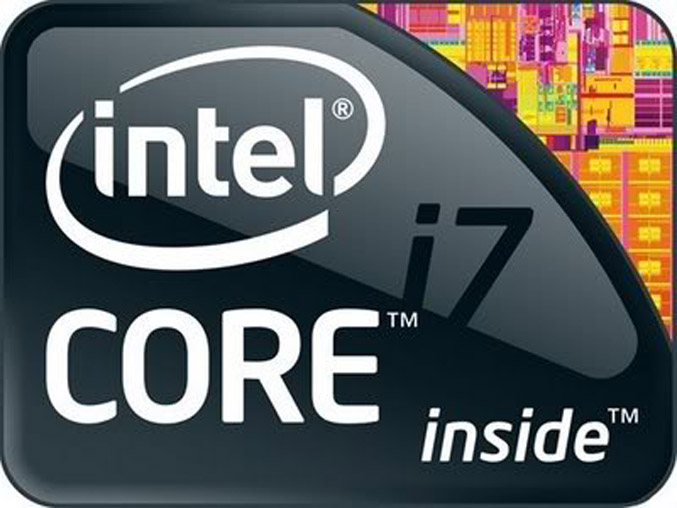 Sandy Bridge processors have brought Intel much fame but the US company now says they must go. This is the reason why Intel has announced the end of a number of 32 nm Sandy Bridge processors, which will receive the end of life status next year.
The list is as follows:
·           Celeron G440
·           Core i5-2310
·           Core i5-2320
·           Core i5-2400
·           Core i5-2400S
·           Core i5-2405S
·           Core i5-2500
·           Core i5-2500T
·           Core i5-2500S
·           Core i5-2500K
·           Core i7-2600
·           Core i7-2600S
·           Core i7-2600K
Intel will accept orders for these processors until March 29, 2013 with boxed models shipped as long as they are in stock. Tray versions will be available until September 27, 2013.
Strangely enough Intel has also announced its intention to quit making the Core i5-3450 processor, which is based on the latest Ivy Bridge architecture. Maybe this is the first step in killing Ivy Bridge – itself scheduled for retirement sometime in 2013 after Haswell debuts in Q2 2013.
Source: UK.Hardware.info