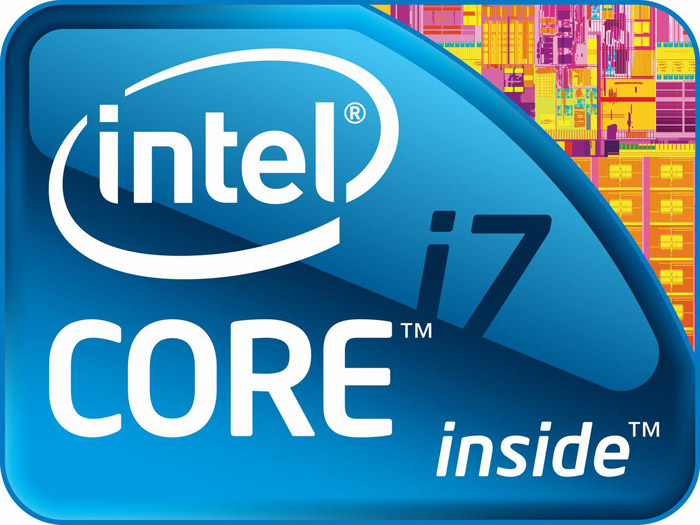 US chipmaker Intel has officially announced the most powerful LGA2011 chip to date – the Intel Core i7-3970X Extreme Edition. After seeing the chip here and there in the past few weeks computer enthusiasts can buy it now for the not so low price of USD 999 for 1000 units.
The Intel Core i7-3970X Extreme Edition processor is based on the Sandy Bridge-E architecture and is built on the 32 nm process. Targeting hardcore gamers and enthusiasts the new Intel processor offers six computational cores that run at 3.5 GHz in nominal clock speed and at 4.0 GHz in Turbo mode. In addition the processor has an unlocked multiplier that allows for easy overclocking, support for Hyper Threading technology for up to twelve threads being worked on, 15 MB of L3 cache memory and a quad-channeled memory controller with support for DDR3-1600 memory.
The only downside to this new monstrous processor, apart from price, is the increased TDP – the Core i7-3970X arrives with TDP of 150 watts, which isn't little.
Source: CCL Online