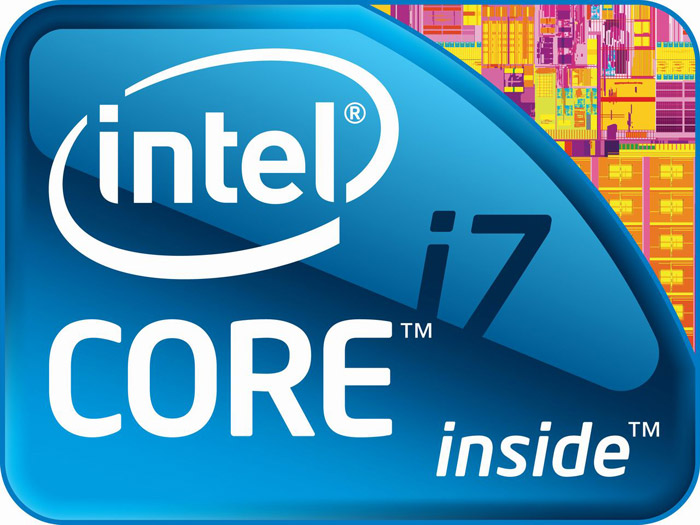 US chip maker Intel will soon complete the transition to Ivy Bridge cores in all its CPU lines with the addition of a bunch of new Ivy Bridge-based Core, Pentium and Celeron processors.
In Q1 2013 Intel will release five new mobile Core i5 and Core i7 processors – Core i5-3340M, i5-3380M, i5-3437U, i7-3540M and i7-3687U. All of these chips will feature two cores but will support Hyper-Threading technology, which will improve performance some. The Core i5 models will come with 3 MB of L3 cache, while the Core i7 chips will offer 4 MB of L3 cache. As to frequencies Turbo Mode will take the chips to 2.9 GHz and above with Core i7-3540M being the fastest chip operating at full 3.7 GHz. The Core i5-3340M, Core i5-3380M and Core i7-3540M will replace the older Core i5-3320M, i5-3360M and Core i7-3520M chips and will offer 100 MHz more in addition to high clock Turbo Mode speed and the usual integrated graphics. Moreover, all new chips will feature TDP rates that range between 17 watts and 35 watts.
In addition to the new mobile Core i5 and Core i7 processors Intel plans a new desktop chip invasion with the addition of a range of new Pentium and Celeron chips. Final specs have not been confirmed yet but the new chips will include low power processors too and will run at frequencies between 2.3 GHz and 3.2 GHz. Other specs include two cores, 2 MB L3 cache for Celeron models and 3 MB L3 cache for Pentium chips, no Turbo Boost and Hyper-Threading and support for DDR3-1333 memory.

Source: IXBT