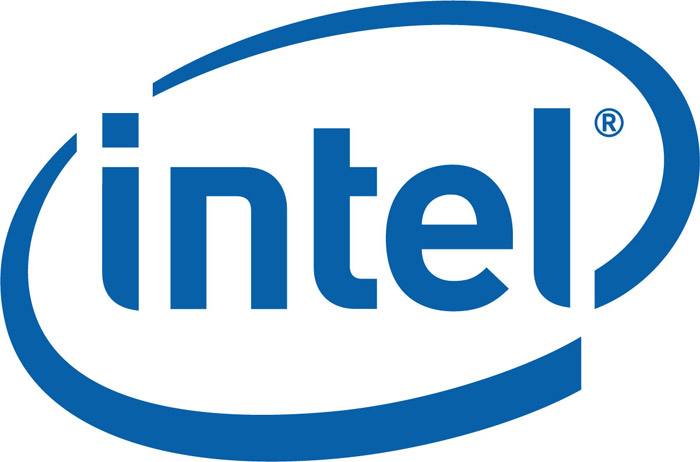 US chip maker Intel has decided to discontinue 28 desktop processors most of which belong to the Sandy Bridge CPU family. The news is not surprising given the expected arrival of Haswell in June 2013 and the abundance of desktop Ivy Bridge processors.
The chips to be retired include twelve Pentium models, nine Celeron processors, six Core i3 chips and one Core i5 processor. Here's a detailed list of all the CPUs that will go into oblivion soon:
Core i5: i5-2390T;

Core i3: i3-2100, i3-2102, i3-2120, i3-2120T, i3-2125, i3-2130;
Pentium: G620, G622, G630, G630T, G640, G640T, G645, G645T, G850, G860, G860T, G870;

Celeron: G460, G465, G530, G530T, G540, G540T, G550, G550T, G555.
Customers will be able to order these chips until August 23, 2013. OEM shipments will continue until all chips get sold with boxed versions being retired on February 7, 2014.
Source: Intel