The latest Intel Core Ivy Bridge CPU generation has been getting a lot of attention lately but the older Sandy Bridge-E core hasn't been forgotten either. Intel now plans to update the ultra high-end processor family in Q4 this year with a new model that will offer even more speed.
The Sandy Bridge-E generation was to be updated in Q2 but the Ivy bridge launch made the chip giant change its release plans. Now users of the LGA 2011 platform will get a new CPU in Q4 – this will be the Intel Core i7-3970X chip.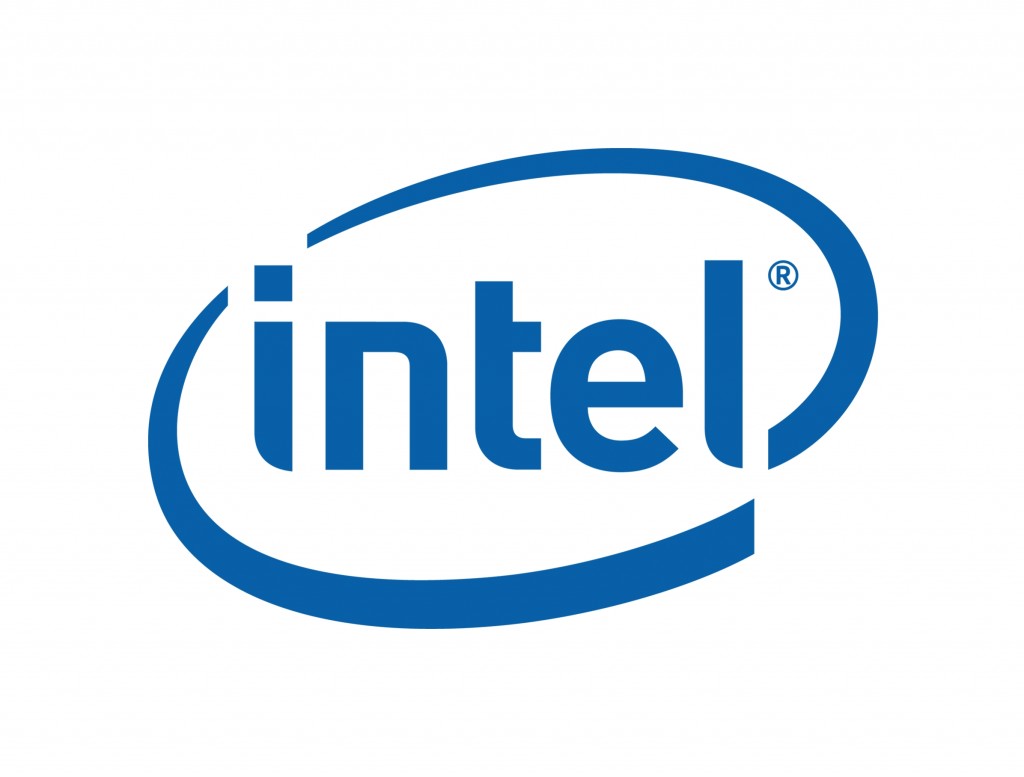 The Intel Core i7-3970X will offer six cores with Hyper-Threading technology, 15 MB of cache, quad-channeled memory and 3.5 GHz of clock speed that can scale up to 4 GHz in Turbo Mode. Unlike other LGA 2011 chips though, the Intel Core i7-3970X will have a 150-watt TDP, a 20-watt increase compared to other LGA 2011 chips. Pricing is unknown.
Additionally it seems Intel won't release the ultra high-end Ivy Bridge-E processor family this year or even in H1 2013. In fact such a release may not happen at all with Intel Haswell coming out in April 2013 but details will be revealed later.
Source: X-bit Labs