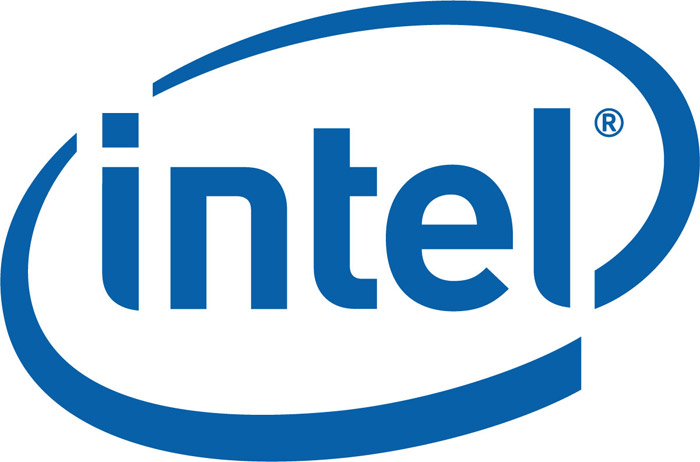 If you have been looking closely at the CPU market you should know that Intel will offer just a few new products next year – a mysterious processor called Haswell Refresh, the 14 nm Broadwell processors and chipsets with SATA Express support. Well, it seems that the last product will not be out next year.
According to some Intel documents that have found their way online Intel will not offer the SATA Express technology in its upcoming 9th series chipsets and more specifically in the Intel Z97 chipset. SATA Express will bring a significant performance boost to hard drives and SSDs when it comes out but this will not be a feature of the next generation Intel chipsets. The reasons for this decision are unknown as of now. Thus the new Intel platform will bring just around 10 per cent of more performance when compared to the best Intel offers now.
SATA Express will surely come out at some point in the future, though. When it does it will bring improved performance for hard drives and solid state drives thanks to its ability to make SATA and PCI-E technologies exist in one place. In addition SATA Express will make use of the improved PCI-E bandwidth to transfer data, which promises much better data transfer performance. Unfortunately it seems we will get to see this tech wonder in 2015 only.
Source: X-bit Labs