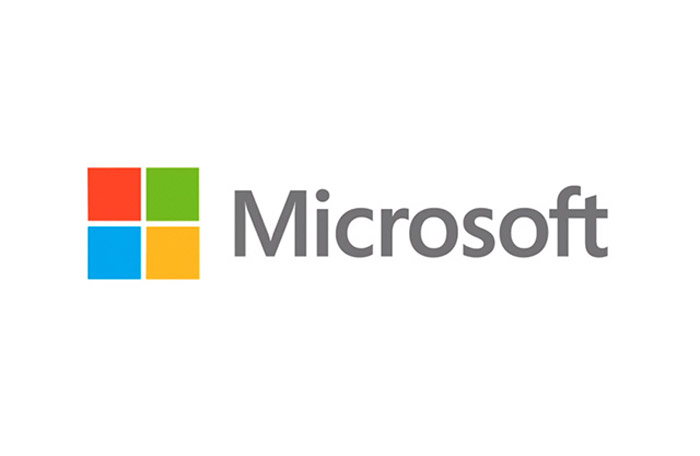 Microsoft has some big news to share – after months of looking for a new CEO the US software giant has found one and this is the 47 year-old Satya Nadella. This is a big step forward for Mr. Nadella who was vice-president of the Cloud and Enterprise branch of Microsoft.
Satya Nadella is a native of India but has received his education in the USA. He has been with Microsoft since 1992 and has been successful in creating and implementing various company strategies. He becomes the third CEO of Microsoft in the company's history with the first being Bill Gates and the second being Steve Ballmer, who decided to quit being CEO a few months ago.
Another interesting piece of news is that Bill Gates will likely return to the company where the founder of Microsoft will work for at least one day a week. It is likely that Mr. Gates will work on improving Microsoft's positions, especially in the mobile field where the company is very weak.
Source: Microsoft