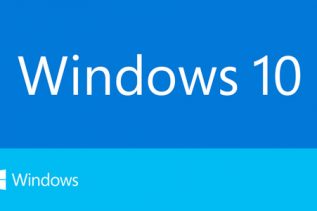 A few weeks ago we reported that Microsoft planned to unveil a ton of new Windows 10 features aimed at...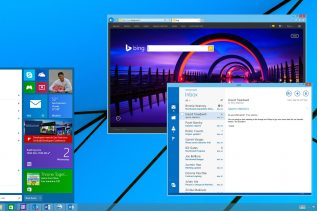 Do you know what September 30, 2014 will likely be remembered for? This is a tricky question so we will...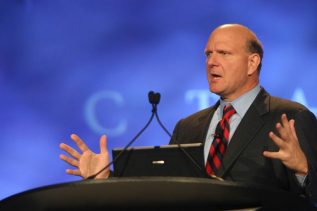 The former Microsoft CEO Steve Ballmer, who served in this position in the 2000-2014 time period has decided to step...
Microsoft has some big news to share – after months of looking for a new CEO the US software giant...