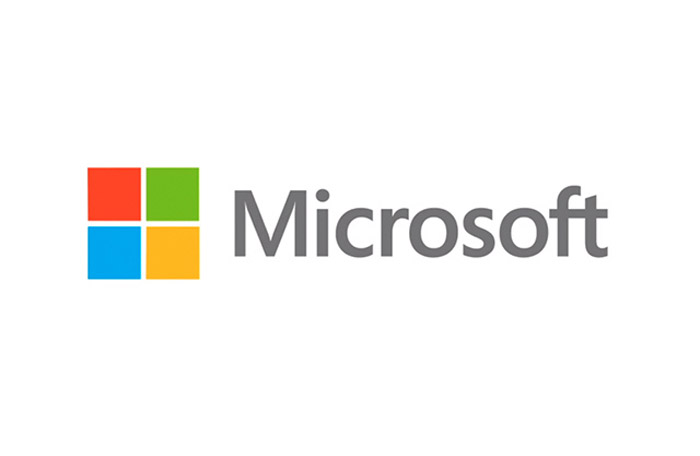 Microsoft shipped its all-new Windows 8 operating system this past Friday but one of the notable changes (and absences) was the lack of Windows Media Center. You can still get it – but you must purchase the more expensive Windows 8 Professional version and then get WMC as a paid add-on. Needless to say this didn't get customers excited and in a bid to make the new Windows 8 OS more popular as well as please its clients Microsoft has decided to give away free Windows Media Center keys.
The free giveaway takes place now and will be available until January 31, 2013. The downside is that you still have to purchase Windows 8 Professional but then you won't have to pay for the add-on that will bring you Windows Media Center.
You can get your free key right now by visiting this Microsoft web page and entering your e-mail address. You will get your key within 24 hours and you must activate it by January 2013 or it will expire.
If you plan to use Windows 8 Professional it might be a smart idea to get you key while they last.
Source: Quickonlinetips