Microsoft has unveiled Outlook.com – a new online e-mail service that will replace the well-known Hotmail service. Microsoft hopes that Outlook.com will also put some pressure on e-mail rivals Yahoo and Google.
"We think the time is right to re-imagine email," Microsoft's Chris Jones wrote in a blog post. "So today, we're introducing a preview of Outlook.com. We realized that we needed to take a bold step, break from the past and build you a brand new service from the ground up."
Outlook.com does come with a few fresh ideas. First it will resemble Windows 8's Metro interface. It also includes access to Office Web Apps: the online versions of Word, Excel, PowerPoint and OneNote. Finally there's native integration with a number of social networking sites such as Linkedin, Facebook, and Twitter.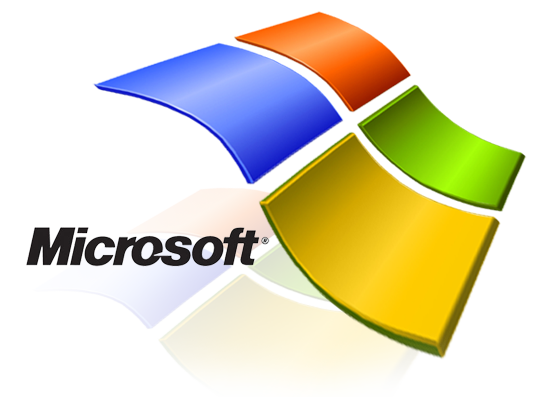 "While today's preview is just the start, Outlook.com is ready now to become your primary email service. We're expecting millions of people to try it out. Starting today, you can get an @Outlook.com email address, and we've also made it easy to get started with your current email address if you want to," Mr. Jones wrote.
Will Outlook.com succeed – who knows? Time will tell for sure but it's always nice when there's something new out there.
Source: Hardwarecanucks.com