The US software giant has come up with important news in the past few days. For one thing the company confirmed "Windows 8" as the official name of the yet unreleased tablet and desktop oriented operating system with both 32-bit and 64-bit PC versions carrying the same Windows 8 designation.
In addition the software maker also stated that Windows 8 will arrive in five different versions with three of them expected to take significant market share. The announcement put an end to all speculation that Windows 8 will come in 10 different versions – something that has been turning into a tradition starting with the release of Windows Vista and later with Windows 7.
According to Brandon LeBlanc, communications manager at Microsoft, Windows 8 will come in three major versions – plain Windows 8, Windows 8 Pro and Windows 8 RT with the last one being the ARM-based version of Windows 8.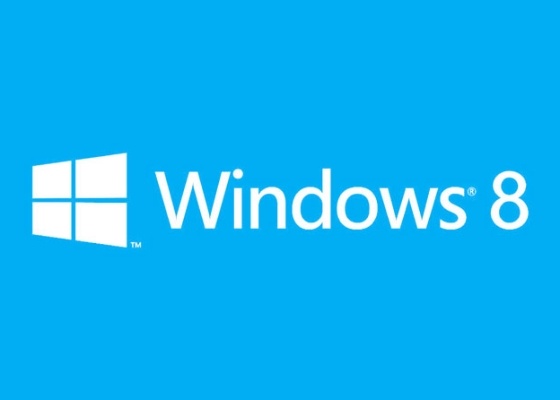 "Windows 8 is the official product name for the next x86/64 editions of Windows," LeBlanc said. "For many consumers, Windows 8 will be the right choice."
The upcoming plain Windows 8 will resemble the current Windows 7 Home Premium OS and will include the updated Windows Explorer, Task Manager, better multi-monitor support and the ability to "switch languages on the fly," which previously was only available to those purchasing the Enterprise and Ultimate Editions of Windows.
Windows 8 Pro will target enthusiasts, professionals and businesses and adds encryption, virtualization, and PC management and domain connectivity to all features already present in the plain Windows 8 version. In addition the Windows Media Center functionality will be available as an add-on to Windows 8 Pro, known as the "Media Pack."
Windows 8 RT will be Microsoft's port of the OS to the ARM architecture. "This single edition will only be available pre-installed on PCs and tablets powered by ARM processors and will help enable new thin and lightweight form factors with impressive battery life," Brandon LeBlanc added.
Windows RT will include touch-optimized desktop versions of Microsoft Office applications, including Word, Excel, PowerPoint and OneNote. The OS will also not include Windows Media Player. Additionally Windows 8 RT will not support installation of x86/x64 and desktop software.
The two more obscure Windows 8 versions will be Windows 8 Enterprise, which will be available to enterprise customers with Software Assurance agreements and will include all features of Windows 8 Pro plus features for IT organization that enable PC management and deployment, advanced security, virtualization, new mobility scenarios, and much more and Windows 8 (perhaps Starter) designed specifically for China and other emerging markets. This last version will also be local language only depending on the country of release.
Pricing for the different versions of Windows 8 was not disclosed. The new OS is expected in October of this year.

Source: AppleInsider