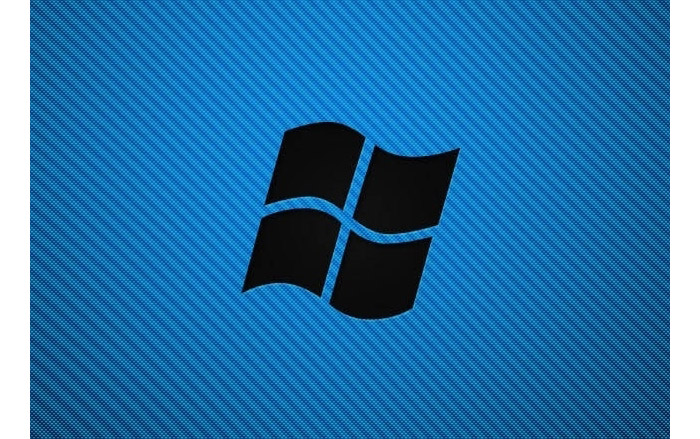 Microsoft has officially announced that its widely expected Windows 8.1 software update will become available to the public on October 18. The Windows 8 upgrade will arrive as a free update to Windows 8 and users will be able to get it through the Windows Store.
The first consumers to officially see Windows 8.1 will be Microsoft Windows 8 users located in New Zealand. The software update there will go live at precisely 12 AM on October 18 and will be available to people around the world too starting at that time, which means that if you live west of New Zealand you will be able to get it on October 17 due to the time difference but it will be New Zealand's time zone that will mark the release of Windows 8.1. Once released the software update will supersede Windows 8 and will also be available on new devices running Windows.
Windows 8.1 will bring Internet Explorer 11, Bing-powered search, an improved Windows Store, connectivity with SkyDrive, a new Start button, the ability to boot directly to desktop instead of to the Windows 8 Start screen, new tile sizes, new gestures, new apps and more.
Source: Microsoft