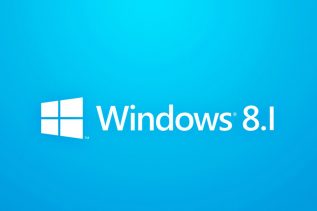 US software giant Microsoft has officially announced the global availability of Windows 8.1 – the first major upgrade to the...
Microsoft has officially announced that its widely expected Windows 8.1 software update will become available to the public on October...
The Finnish mobile phone maker Nokia has officially released the expected Lumia 625 smartphone. The new device is the first...
A new screenshot of Windows 8.1 just recently posted on the Internet clearly shows the existence of a Start button...
At an event held in London the Finnish Nokia announced its latest high-end smartphone – the Lumia 928. The Lumia...
Sources on the Internet have reported that the upcoming update to Windows 8 – the so-called Windows Blue – will...
The rumored Windows Blue upgrade to Windows 8 has been officially confirmed by an official Microsoft blog post on the...