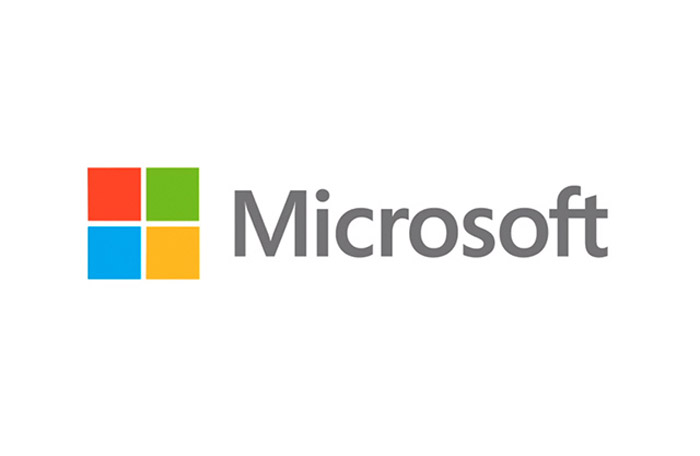 In a strong push to sell more and more Windows 8 copies Microsoft has said that it won't release DirectX 11.1 for Windows 7 and earlier Windows versions – at least for now.
Designed to enhance, rather than replace DirectX 11, DirectX 11.1 introduces a wealth of new features including portions of the XNA framework being added in, better cooperation between Direct3D, Direct2D and DirectCompute GPU acceleration models, a new software rasteriser dubbed WARP, the performance-boosting Windows Display Driver Model (WDDM) 1.2 and a new vendor-neutral system for supporting stereoscopic displays for true-3D applications.
The end result of all this won't be that much visible except to the most avid gamers out there because it also depends on the graphics chip you have in your system and even then there will also be a large number of DirectX 11 games to come our way in the future. Still if you want the latest and greatest multimedia you have to migrate to Windows 8.
Microsoft has not confirmed it won't release DirectX 11.1 for Windows 7 ever, but chances are getting slimmer and slimmer with every day passing by. In fact the company does not have such a release plan as of today.
A few years ago Microsoft pulled the same trick on gamers out there when it released Windows Vista – the built-in DirectX 10 API never made it to Windows XP.
Source: Bit-tech.net