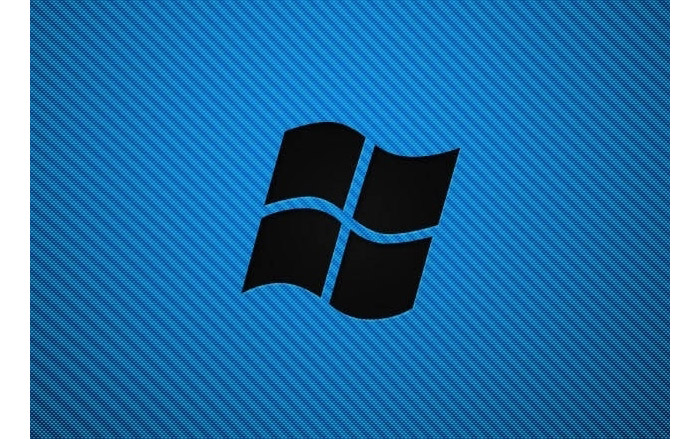 You probably do not expect Windows 8 to be the last desktop PC operating system by Microsoft and if this is the case then you are right. In fact the first details regarding the successor of Windows 8 have begun to emerge and they carry some really curious information with them.
According to the first leaks the upcoming Windows version carries the Threshold codename and should arrive sooner than expected – either in late 2014 or in early 2015. This move looks like an attempt to regain market share and customers disappointed in Windows 8 due not only to the short release period but also to the fact that Threshold will bring the beloved Start button back.
The main goal of the upcoming Windows OS is to bring all Microsoft platforms together – the mobile, desktop and gaming ones – and finally to introduce a product that will govern them all. In addition the upcoming OS will have at least three editions. The first one will present the user with a Metro-style desktop and will enhance the services of Windows Store, while the second one will target end users and will offer the return of the Start button. It will also have the capability to offer tiles and the usual Windows 8 interface but users will be able to choose between the classic Windows and the Windows 8-like interface of Threshold. The last third version will target companies and will be more or less a business version of the upcoming OS.
Expect more details on this developing story.
Source: Geek.com