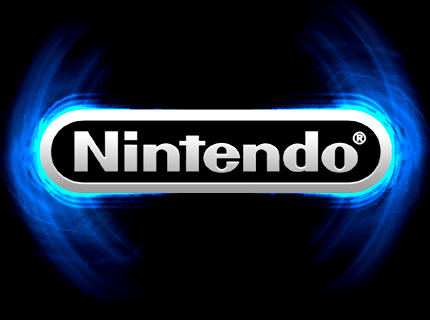 The failing PC market and the appearance of new gaming consoles such as Xbox One and PlayStation 4 may mean that most gamers will switch to consoles in the near future. This may sound like good news to some people but not for Nintendo for sure as the Japanese company has failed to present new hardware along with Sony and Microsoft. This may soon change as the first specs of Nintendo's next generation console have been leaked online.
We have to warn you first that none of this information is official so take it with a grain of salt but if the info is correct then you will know what to expect next. So let's start – an "insider" close to Nintendo claims that the company will have two new devices in the foreseeable future – the Nintendo Fusion SD handheld device and a console unit called Fusion Terminal. They both appear to be pretty powerful thanks to some really nice hardware inside. Let's take a peek.
According to the preliminary information received the Nintendo Fusion Terminal will have a 64-bit IBM custom POWER 8-based 8-core processor carrying the codename Jumpman and sporting 2.2 GHz of clock speed and 6 MB of L4 cache, a IBM PowerPC 750-based tri-core co-CPU at 1.24 GHz, 4 GB of unified DDR4 SDRAM and additional 2 GB of DDR3 memory at 1600 MHz, custom Radeon HD RX 200 GPU with 2816 stream processors at 960 MHz, Bluetooth 4.0, 802.11n Wi-Fi, 2 USB 3.0 ports, 5.1-channeled or 7.1-channeled surround sound, HDMI and some more hardware goodies.
The handheld Fusion DS will have an ARMv8-A Cortex-A53 processor, an Adreno 420 GPU, 3 GB of LPDDR2 memory, a capacitive touch screen at 960 x 640 pixels, Gorilla Glass protection, a microphone, a NFC reader, Bluetooth 4.0, 16 GB of internal memory, a 3300 mAh battery and some other hardware components.
The official release dates of both devices are still unknown.
Source: VR-Zone