The Sony Playstation 4 is one of the best gaming consoles money can buy at the moment but the device...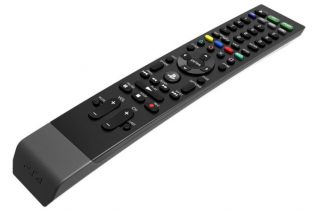 The never ending technological progress has imported numerous remote controls in each modern home – you have remote controls for...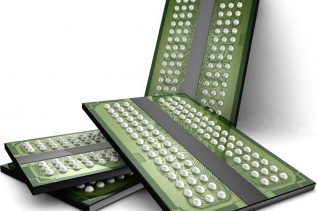 Micron Technology has announced the successful start of deliveries of GDDR5 memory made on 20 nm process technology. There are...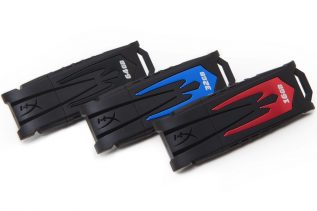 The famous US memory makes Kingston has started the sales of the first HyperX Fury USB flash drives, designed for...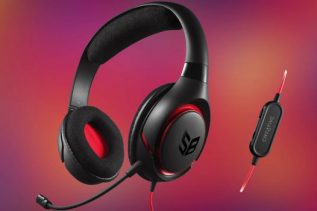 Creative Technology has announced a new gaming headset that quite naturally targets gamers and offers excellent audio quality for all...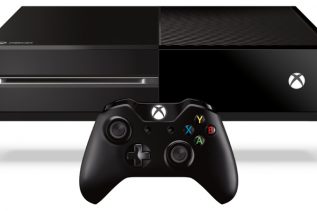 Just a few days after the market debut of the PlayStation 4 Microsoft has launched its own Xbox One gaming...
Console gamers around the world can be happy as Japanese tech giant Sony officially launched the highly anticipated PlayStation 4...