NVIDIA's next generation GPU is finally nearing release and the specs of its first representative – the GeForce GTX 680 – have become known, although unofficially.
The upcoming GeForce GTX 680 will feature 1536 stream processors as expected while the memory will be accessed via a 256-bit bus. However, contrary to rumours, NVIDIA has retained the shader hotclock, although the Kepler shaders could be significantly different from its Fermi counterparts, which makes it difficult to predict performance. The core of the GeForce GTX 680 will run at 705 MHz while the shaders will be clocked at 1411 MHz, retaining the 2x shader hotclock from Fermi. Memory operations are also significantly improved when compared to the older GF110/GF114 cores and the built-in memory will run at a record high 6 GHz clock speed, which will mean 192 GB/sec of memory bandwidth to the end user or the same bandwidth that GeForce GTX 580 offers today. The core also promises to be smaller than Tahiti but it will be larger than Pitcairn.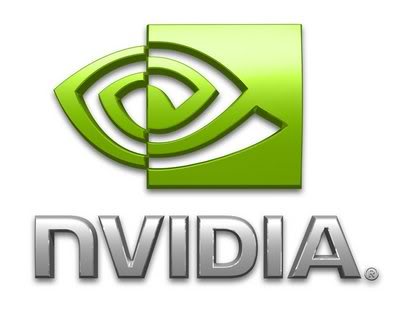 The GeForce GTX 680 will also come with 4 connectors – dual DVI, HDMI and DisplayPort. The two SLI connectors will also allow the end user to create 3-way SLI machines. However, the experimental stacked PCI-e power inputs may not make it to the final production graphics cards.
Size-wise the GeForce GTX 680 will be about 10 inches long and will resemble the GeForce GTX 570 albeit more compact due to the repositioned fan. The rear end will be similar to HD 5800 or HD 6900, with identical outputs and a blocked exhaust.
NVIDIA will officially reveal the GeForce GTX 680 in an event on March 12 with the launch taking place on March 23, 2012.
Source: VR Zone