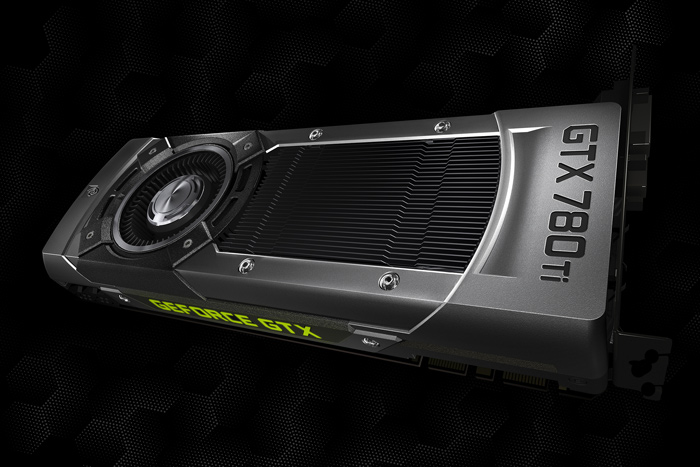 There's no doubt that NVIDIA's GeForce GTX 780Ti is one of the fastest graphics cards in the world at the moment but there's a small problem with this one – it only has 3 GB of VRAM, which causes bottlenecks when gaming at the more and more popular 4K resolution. Fortunately this issue will be solved soon.
It has become known that NVIDIA is currently working on a version of the GeForce GTX 780Ti that will come with 6 GB of GDDR5 memory. The more memory will unleash the full potential of the GPU and will lead to more performance for sure. Sadly, the new version of the GTX 780Ti will become available later this year since if released now it will compete with the last remaining quantities of NVIDIA's GeForce GTX Titan graphics card that comes with 6 GB of memory out of the box. This is what causes the delay – until NVIDIA sells all its GTX Titan cards, the 6 GB GTX 780 Ti will not see the light of day.
The new NVIDIA card is expected by spring 2014.
Source: Wccftech.com