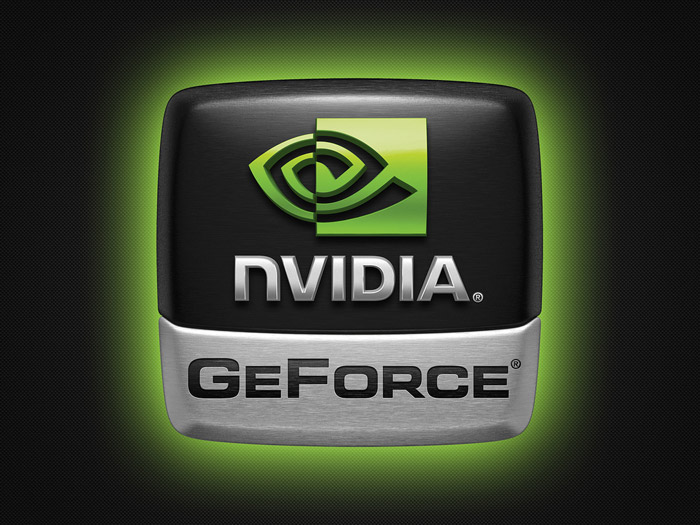 February 2013 should see the release of the NVIDIA GeForce Titan graphics card – a new performance monster that will be based on the NVIDIA GK110 graphics processing unit. As expected interest in the new device is rather high and this is the reason why the first performance numbers of the card have been leaked ahead of schedule.
According to preliminary information the GeForce Titan will also be known as GeForce GTX 780 and will be based on a GK110 chip with 14 active SMX clusters for a total of 2688 stream processors that will run at 732 MHz. The card will have a 384-bit memory controller as well as 6 GB of GDDR5 memory that will run at 5.2 GHz.
The first performance numbers by a leaked 3DMark 2011 screenshot show that the GeForce Titan reaches X7107 points in this test, which is a pretty impressive result. The GeForce GTX 680 scores around X3200 points so the performance difference is rather high.
The only mystery that remains is whether the GeForce GTX 780 is a dual-chip solution or it simply features a single GK110 chip. In the first case the performance increase per chip is not that large, whereas in the second case the GK110 GPU is truly a computational monster that may become another huge performance winner for NVIDIA.
Source: Wccftech.com