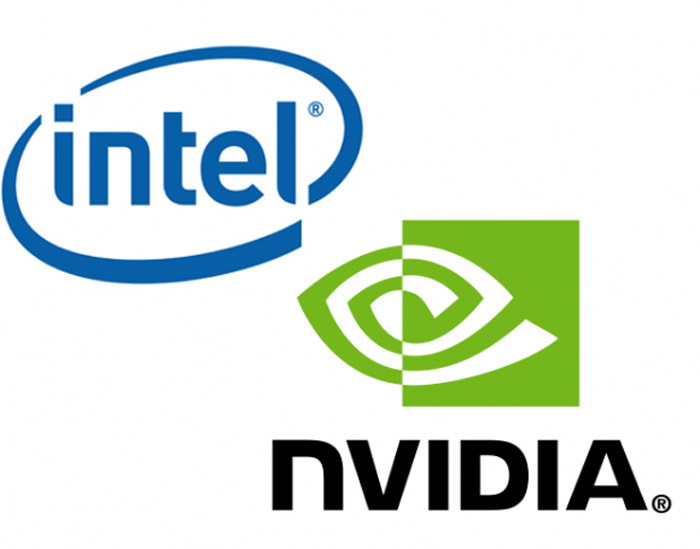 The hottest rumor on the Internet right now claims that chip maker Intel will soon try to acquire NVIDIA in perhaps the biggest IT corporate takeover ever.
There's no official information at the moment whatsoever but the rumor continues to stir the Internet claiming NVIDIA's CEO – Jen-Hsun Huang – will become head of Intel when the deal gets sealed. There may be some truth in the whole story – Intel's CEO Paul Otellini announced a few weeks ago he would retire in May 2013, which will leave the company without a leader. Moreover Intel just recently announced that its next CEO may not come within the company and that there's a chance he or she may come from another tech company.
Intel may also consider such a deal because the company experiences lack of chips for the mobile market – smartphones, tablets and the like – where NVIDIA has pretty strong positions with its Tegra family. Moreover, the rumor claims the deal will include all GeForce-based products and chips too, which will make Intel an even bigger chip maker.
A rumor, which suggested Intel would take over NVIDIA, surfaced back in 2006, when AMD acquired ATI – of course this did not happen back then – but it remains to be seen whether it will happen in 2013.
Source: Slashgear.com