If you use Skype on a regular basis be warned – the popular VoIP application comes with a strange bug that sends messages to the wrong people on your contact list.
Skype confirmed the issue saying the bug seems to have come into existence with the latest June update of the program. Apparently it works like this – if you send a message to someone on your contact list it also gets delivered to someone else on your list too.  The company is working on a fix that should be released soon.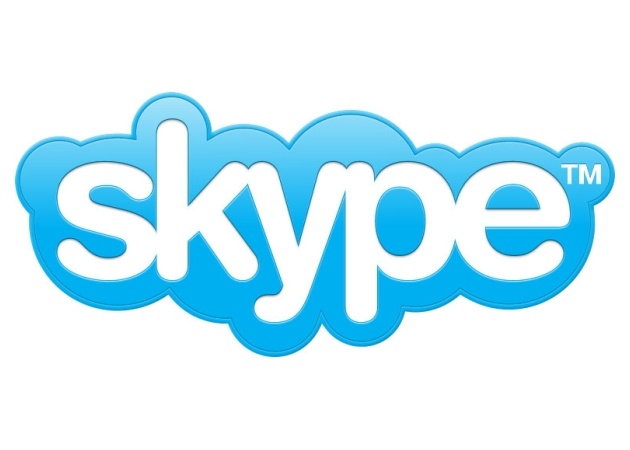 The good news is that the problem is somewhat rarely seen but given the huge registered user base numerous complaints have been written on Skype's own forums. So far the only solution is to not use Skype or install an older version without the update.
Source: Ferra.ru