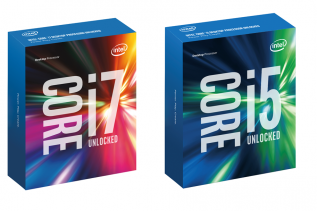 Intel's Skylake processors overtook the CPU market by storm this past fall offering better integrated GPUs than before, more performance...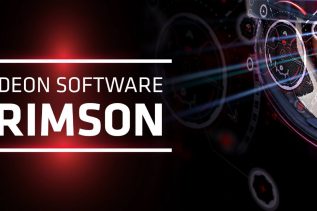 About a week ago AMD released a brand new type of video card drivers called Radeon Software Crimson Edition, which...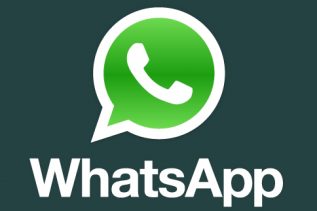 Isn't it funny to have an instant messenger application that can be crashed with a simple message? This is exactly...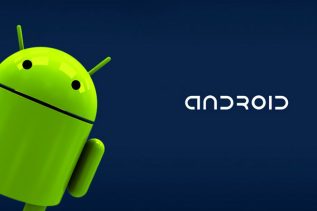 When it comes to Android-based smartphones Android 5.0 Lollipop is the next big thing apart from hardware. The new OS...