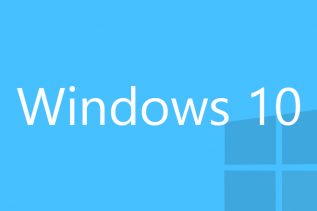 Windows 10 will be one of the big mobile OS releases of this year but unfortunately for many owners of...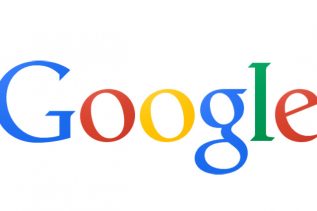 One of the features of our modern times is that the world has become a really small place. The problem...
The popular voice and chat messaging application Skype has gotten a major new function – the software, now owned by...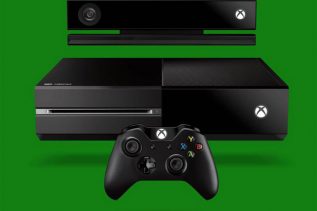 Microsoft has officially announced the company's next generation gaming console known as Xbox One along with a list of specs....
The popular peripherals maker Logitech and Skype have teamed up to create the Logitech TV Cam HD – a new...
If you use Skype on a regular basis be warned – the popular VoIP application comes with a strange bug...
At an event held in the USA Microsoft unveiled the latest Office version that will be officially known as Office...