Western Digital (WD) has offered two new hybrid hard drives on the European market. The drives are now available for pre-orders and come with the WD10J31X and WD40E31X brand names.
Both models belong to the company's Blue line and arrive in different form factors. The WD10J31X offers 1 TB of capacity in a 2.5-inch chassis that is 9.5 mm thick, while the WD40E31X model offers 4 TB of capacity in the common 3.5-inch form factor (25.4 mm thickness). Both drives support SATA 3.0 and have their platters spin at 5400 rpm.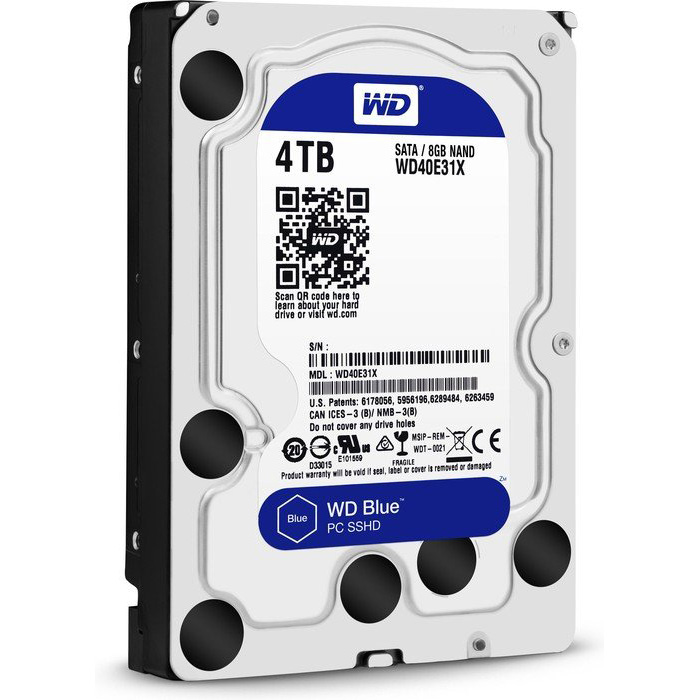 The drives come with 64 MB of RAM memory and 8 GB of MLC NAND flash memory cache and have support for Advanced Format. Unfortunately they are not the fastest we have seen – the 1 TB model achieves 100 MB/sec of read speed, while the 4 TB model offers 150 MB/sec of data transfer speed.
The 1 TB WD10J31X costs EUR 90, while the faster and more spacious WD40E31X sells for EUR 187.
Source: Western Digital