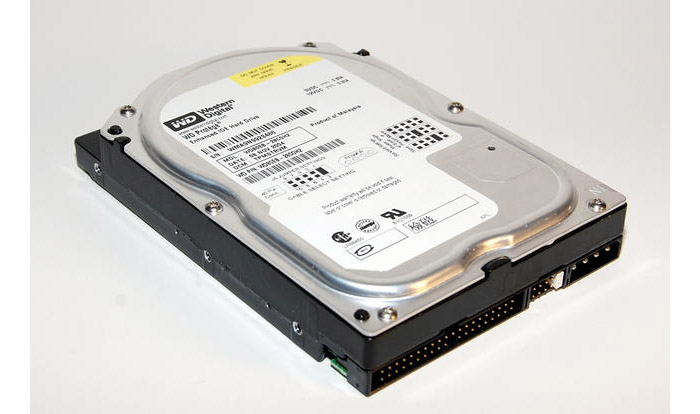 The famous hard drive maker Western Digital has announced that it will stop producing PATA hard drives with the last orders to be taken on December 29 this year.
The once famous and popular PATA standard has been almost completely phased out by the more progressive SATA interface although you can still find PATA drives here and there. As to WD, the company launched what it seems to be their last PATA models this past summer with six models making it to the market with capacities that range from 80 GB to 500 GB. They are unlikely to have caught any interest as they are much, much more expensive than alternative SATA drives. For example an 80 GB PATA drive usually costs as much as a 1 TB SATA drive.
Although WD will stop making such drives the company will still honor warranty.
Source: Western Digital