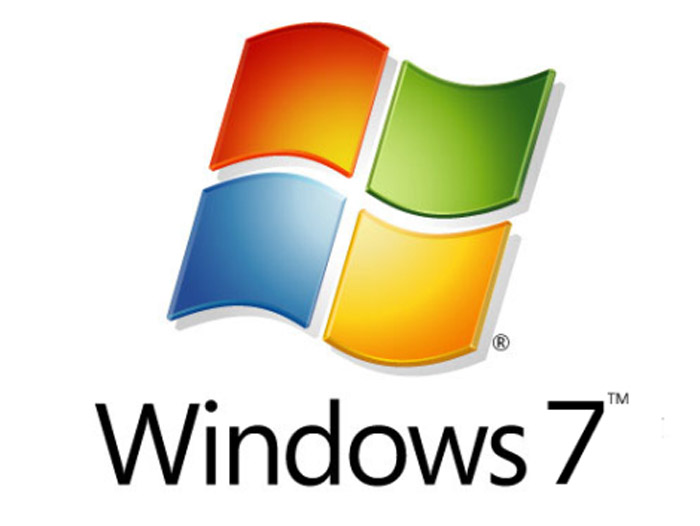 Windows 7 has been pushing Windows XP back harder and harder with Windows 7 getting a larger market share this past October than ever before according to web tracker Net Applications.
Windows XP enjoyed 40.7 per cent of market share in October 2012 down from 41.2 per cent in September while Windows 7 managed to get 44.7 per cent in October up from 44 per cent in September. Just a year ago the roles were reversed – Windows XP had 48 per cent of market share, while Windows 7 was sitting at below 35 per cent.
According to the same company Windows 8 is still not making a major impact on the market but then again Microsoft managed to sell managed to sell 4 million upgrade licenses of the new OS in just three days.
All in all Windows holds 91 per cent of the market with Mac OS occupying 7.1 per cent.
Source: Tom's Guide