Windows 8 will come into this world on October 26, 2012, Microsoft has confirmed.
The news was made public on the Windows Blog with very little additional information shared. Microsoft failed to mention if we'll see Windows RT along with Windows 8 on the same day but a launch on October 26 seems rather likely. The same can be said for Microsoft Surface as well.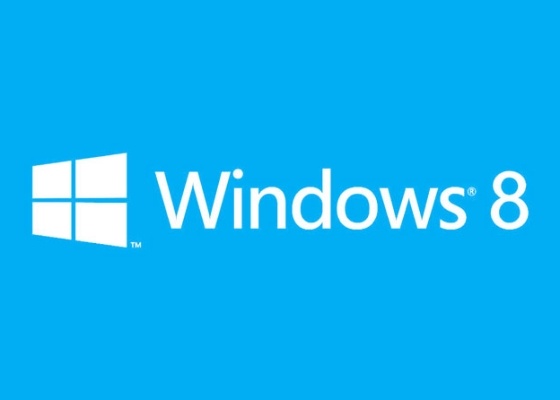 Windows 8 is a major step forward for Microsoft as it will introduce an entirely new Metro user interface that will try to bring the desktop and tablet worlds together. Along with the new Metro UI Windows 8 will also bring a number of changes including a missing Windows Start button, touch functions and others.  Apart from the revolutionary Metro UI users can still use the traditional desktop user interface but without the beloved Windows Start button.
On launch day users should be able to purchase the new OS with a new PC or buy an upgrade edition that will retail for just 40 USD.  As of now it is not clear whether Windows 8 will ship with retail versions too or just offer upgrade versions.
Source: Gottabemobile.com