Despite all the attention that Windows 8 has been getting in the past six months and more there's something that has remained outside the scope of most Windows 8 reviewers – according to information from Microsoft Windows 8 requires a SSE2 enabled processor that also supports PAE (Physical Address Extension) and NX bit (Never eXecute) technologies to install and run the OS.
SSE2 is an extension to the x86 instruction set used in all PC processors. Introduced in the year 2000 with the first Pentium 4 processors, SSE2 allows the CPU to work on multiple data in a single clock cycle thus greatly improving performance in applications specifically optimized for SSE2. NX bit on the other hand is a technology that increases the computer's resistange against viruses and other malicious code. PAE is a technology that allows x86 processors to access more than 4 GB of memory.
Up until now the official system requirements for the upcoming OS listed a 1 GHz x86 or x64 processor as the minimum for the OS to install and run successfully – the same Windows 7 required. These system requirements have been updated now to list SSE2, PAE and NX bit as required for Windows 8 to install and run.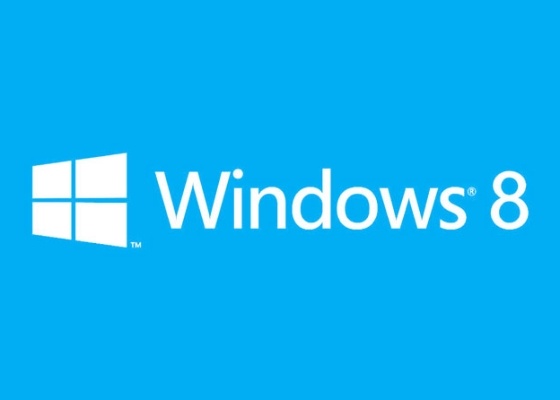 The culprit seems to be the Windows 8 setup file, which now specifically checks for these features – in case your CPU does not have them you'll get the following error: "This PC can't run Windows 8. Your PC's CPU isn't compatible with Windows 8". What's even funnier is that people who have successfully run Windows 8 Consumer Preview were effectively prevented from running Windows 8 Release Preview – a fact that hints Microsoft has changed the CPU requirements on the go.
While most of this information will be irrelevant to people having the latest in the PC world, most computers older than 7-8 years will be prevented from running Windows 8 even for a try. The SSE2/PAE/NX requirement also kills some older Pentium 4 processors as well as certain Pentium M CPUs – usually found in laptops and notebooks.
Finally, while Microsoft still has time to remove these requirements most likely it won't do so. Sorry folks – no more YouTube videos where 15-year-old PCs run the latest Microsoft OS. Blame it on Microsoft.
Source: Thewindowsclub.com