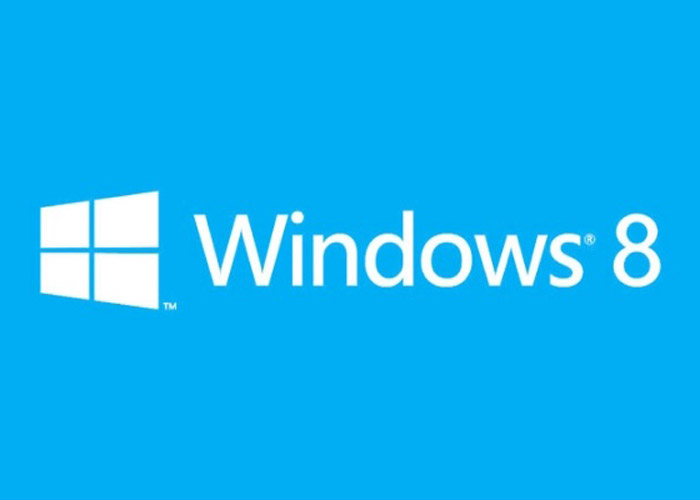 One of the renowned Microsoft insiders and Windows reviewers – Paul Thurrot – has said that Windows 8 sales have become disappointing for Microsoft.
"Sales of Windows 8 PCs are well below Microsoft's internal projections and have been described inside the company as disappointing," he claimed. The reason he suggested is "Lackluster PC maker designs and availability."
Windows 8 also suffers from other problems that hinder sales – such as the confusing new user interface that combines touch features with the regular Windows desktop. In addition the simultaneous release of Windows RT and Windows 8 has also added to the debacle – while Windows 8 Professional can run older software, Windows RT is completely unable to do so.
Roger Kay, principal analyst at EndPoint Technologies, agreed with Thurrott. "The split between the Windows 8 Pro and RT versions makes the positioning of Windows 8 difficult. The new touch interface is really fantastic for the high-mobility market, like tablets. But turn the whole world upside down for a few tablets?" he told CNET.
Still analysts expect Windows 8 sales to increase in 2013 although surveys indicate customers are simply not interested in Windows 8 despite all the marketing campaigns – but then again Microsoft sold 4 million upgrade licenses in just three days.
Will Windows 8 be the new Vista – it's too early to say so the fate of Windows 8 has not been sealed yet.
Source: Tom's Hardware