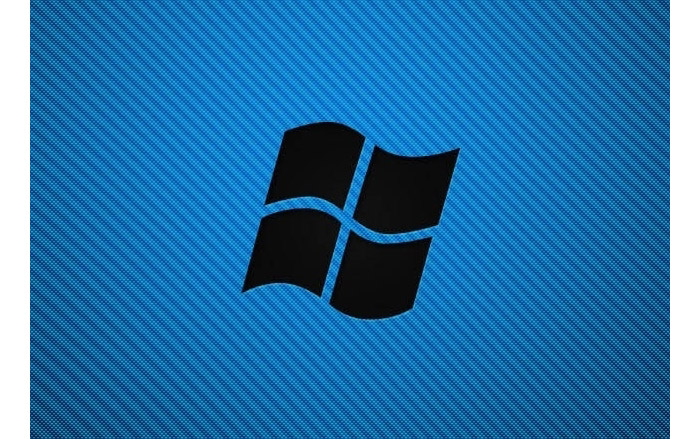 The Windows 8 debacle is now undeniable and along with slow adoption hurting Microsoft's plans, it has also negatively affected PC sales and shipments of companies such as Dell, HP and Lenovo. What's even worse is that Microsoft is losing market share and the company must do something to help itself.
We all know now that the help in question will be Windows 9 but the latest information on the upcoming OS now states that instead of April 2015 the next generation operating system will be done by fall 2014 and will be released on October 21, 2014.
This time period will be perfect for Microsoft as the arrival of the new OS will coincide with Christmas sales. As expected the Windows 9 version to be released this November is RTM, which is a fully completed OS ready to go, or in other words this is the real thing.
Windows 9 codenamed Threshold will bring back the beloved Start button and must strike the right balance between system requirements, public expectations and functionality. The stakes are really high as another Windows debacle may mean the end of Microsoft as being a huge player on the IT market.
We'll find out later on.
Source: X-bit Labs