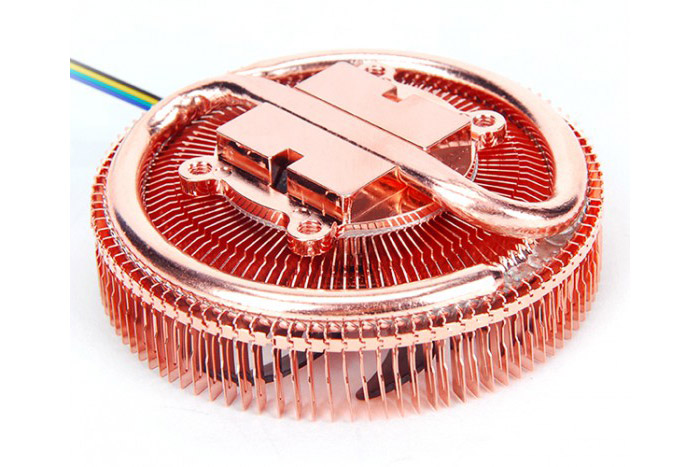 The famous South Korean cooler, PSU and chassis maker Zalman will be back on the CPU cooler market with a new very compact processor cooler dubbed CNPS2X. The new company product is entirely made of pure aluminum and measures just 84 x 84 x 27 mm with a total weight of just 83 grams. The amazing thing is that this small cooler can cool processors with TDP of up to 120 watts.
The Zalman CNPS2X is based on an aluminum heat sink with one thick heat pipe in the form of S. The entire construction is cooled by an 80-mm PWM cooling fan that spins between 1500-2600 rpm and makes 17.4-22.7 dBa of noise.
The new CPU cooler is compatible with nearly all modern CPU sockets including Intel LGA 775/1155/1156 and AMD AM2/AM2+/AM3/AM3+/FM1/FM2. It also comes with Zalman ZM-STG2M thermal paste and once released will sell for USD 35.
Source: Zalman