Adobe has released the latest version of its mobile Flash player – version 11.1 – that is targeted at Android devices.
The new version fully supports Android 4.0 Ice Cream Sandwich but will be the last version of Adobe's mobile browser plug-in.
An Adobe AIR 3.1 update will ship next week.
Last month Adobe announced it will no longer work on its Flash player for the mobile Web after the next release. "Our future work with Flash on mobile devices will be focused on enabling Flash developers to package native apps with Adobe AIR for all the major app stores," the company said at the time.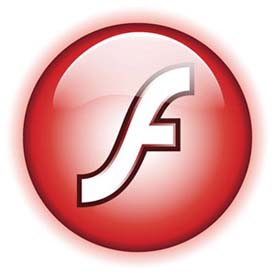 The new version of the Flash player will be available on the Android Market and will support the new Samsung Galaxy Nexus.
Source: PCMag