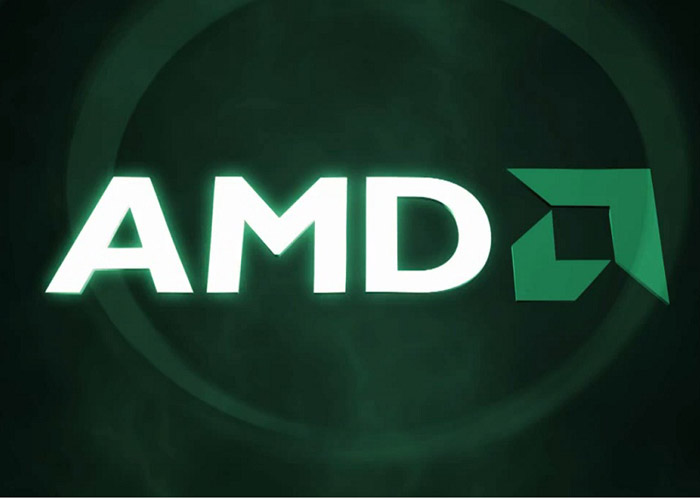 AMD's intentions to enter the tablet market with new processors will soon become official at CES 2013 next week when the chipmaker is expected to announce a new CPU family, codenamed Temash that has been specifically designed to power tablets.
Temash processors will be built on 28 nm technology and will be housed in BGA packaging with dimensions of 24.5 x 24.5 mm with 769 pins. The chips will be SoC, which means they will not need a separate chipset in order to function, and most models will feature four cores for TDP of just 5.9 watts, with dual-core models coming with even lower TDP. Temash will feature 2 MB of L2 cache and will have a number of hardware peculiarities including an integrated single-channeled memory controller that supports one module of DDR3-1066 memory, no support for PCI Express, just six USB 2.0 ports and no support for USB 3.0 and a single SATA-300 controller. Temash will support DisplayPort 1.2a, eDP, DVI and HDMI 1.4a though.
More details will become available next week at CES 2013.

Source: Overclockers.ru