The stellar new iPad weekend, during which Apple sold 3 million new iPad tablets, has been blemished by various reports by users that the new iPad gets hot and is prone to overheating.
Indeed, during reviews of the new iPad various hardware-oriented web sites reported that the tablet got warm, although only slightly.
However, some owners of the iPad have complained that it's getting really hot, and that it shuts itself down due to overheating, giving the user the message that the "iPad needs to cool down" before it can be used again.
Of course this isn't happening to everyone, but with 3 million new iPads sold in just two days (and going), reports of overheating are likely to be numerous.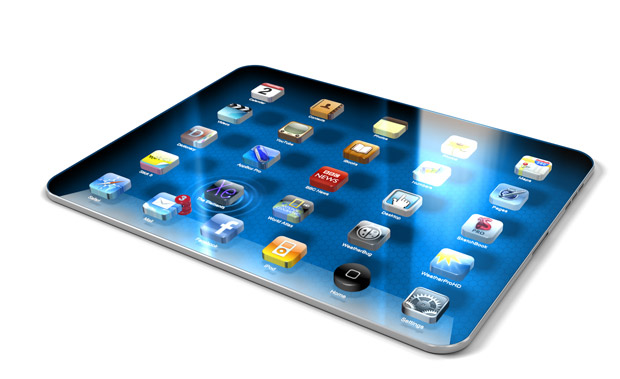 The suspect is either the more powerful battery – that has the task to keep the new iPad alive for at least 10 hours just like the older model – or the faster processor but the exact cause has not been determined yet.
The entire issue is still a mystery as some users report no problems at all, others say that the new iPad gets only slightly warm, while other users complain that the new iPad gets so hot it cannot be used. In addition to the mess, some users say the iPad only gets warm/hot when playing intensive 3D games with the brightness up at full – which makes sense given that this would stress the CPU, display and battery to the max. In this instance, having the device in a case could worsen the issue, potentially.
Apple has not commented on the reports yet.
Source: Techwatch.co.uk