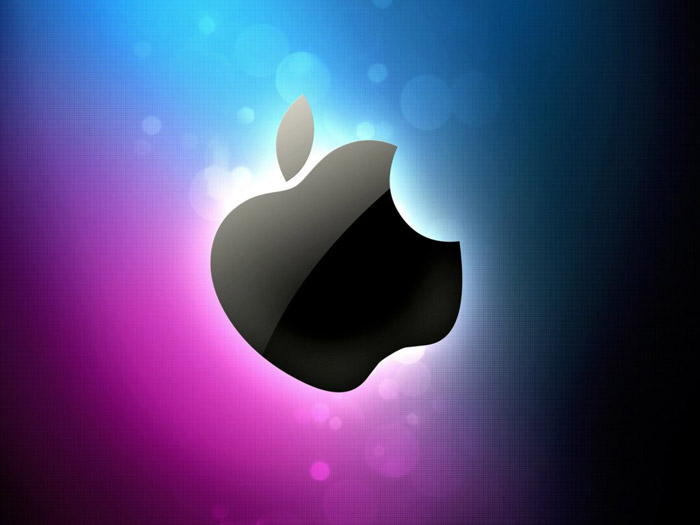 The US tech giant Apple is currently working on a few new tablets that will boast larger displays when compared to the current crop of iPad tablets. The new devices will have large 12.9-inch displays and will be known as MaxiPad.
According to some preliminary information Apple partners with Foxconn in the development of the new tablets and there are at least 5 models into consideration. Still, we should see no more than two models in 2014. The first model should arrive in spring 2014, most likely in April. This one will offer 2K screen resolution while the second model, expected around fall 2014, will have 4K screen resolution.
There isn't any other information on these two models so we don't have much of a choice except wait for more information that will surely come out when we get closer to the launch of these devices.
Source: The Register