Philips has announced one more monitor after the BDM4350UC 4K model, which came into existence about two weeks ago. This...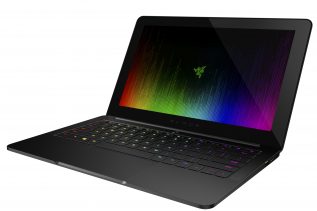 Razer has released a new ultrabook that can easily be called the world's best ultrabook as of now. The device...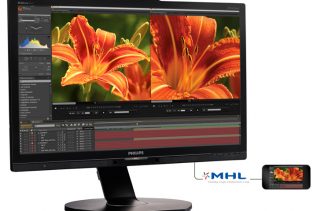 Philips has announced the new Philips 241P6VPJKEB monitor, which happens to be a 23.8-inch 4K Ultra High Definition display, based...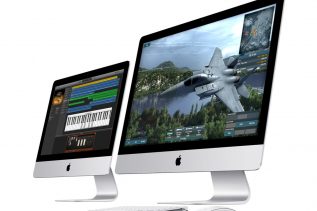 Last week Apple presented a bunch of new iMac computers with new 4K and 5K displays. The change affected all...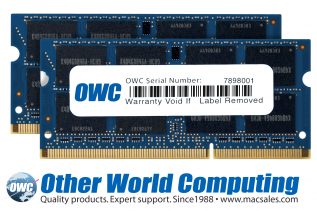 Yesterday Apple announced updated iMac models that now come with 5K displays in the case of the 27-inch models and...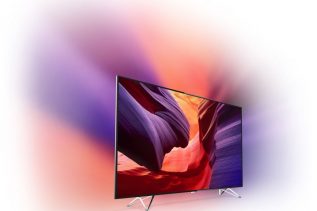 We don't normally write about TV sets since new models usually do not come out on a daily basis like...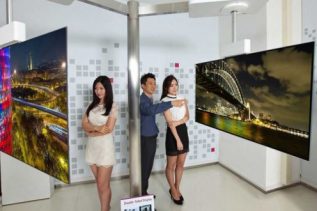 4K and OLED are the two technologies that rule the display world and impress thousands of people around the world...