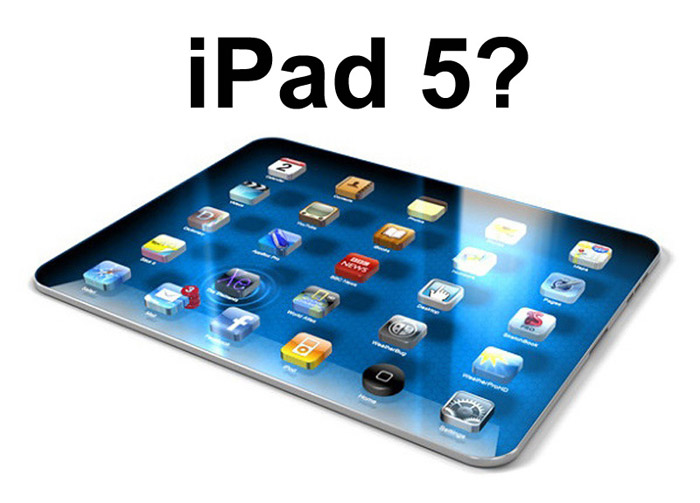 The Cupertino-based US tech giant Apple reportedly plans a market comeback as soon as next month with the company launching several new products during the span of this year.
The first new device to arrive from Apple is the iPad 5 expected as early as April 2013. Nothing is known on the device but a number of iPad 5 cases have hit the Chinese market so they give a glimpse of what to expect. Anyway it's a hit-or-miss thing but if we judge by the cases the iPad 5 should have more square corners than the current iPad 4, a microphone on the back and likely two stereo speakers at the bottom.
Also Apple plans to release a new iPhone incarnation known as iPhone 5S in August 2013. This one will be basically an upgrade to the current iPhone 5 and will have a faster processor and a better camera. No other specs are known as of now.
More information will become known down the road so don't forget to visit our web site for more details when they become available.
Source: Techspot