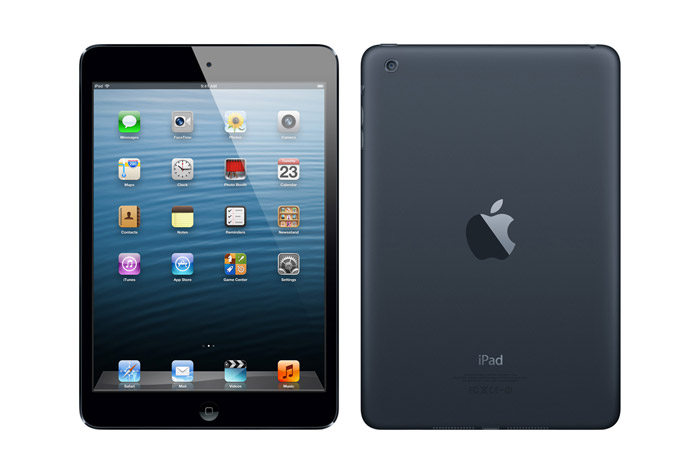 Shortly following the introduction of the iPad Air US tech giant Apple has presented a new iPad mini – a device that comes with a number of enhancements that include a better processor and a better GPU.
The new iPad mini sports a 7.9-inch display that works at 2048 x 1536 pixels (326 ppi) and offers an A7 processor and a M7 GPU that offer 4 times the CPU performance and 8 times the GPU performance. The tablet also has 802.11n Wi-Fi that features double the performance thanks to a second antenna and 2.4 GHz and 5 GHz operating modes. The device also has support for LTE. All this weighs 331 grams for the version with Wi-Fi only (the LTE version weighs 341 grams) while the chassis is just 7.5 mm thick. The battery included can power the device for up to 10 hours.
The iPad mini will cost 100 USD less than the corresponding iPad model. Apple also unveiled Smart Cover (USD 40) and Smart Case (USD 80) covers and cases for the new iPad mini.
Source: Apple