Apple is expected to use newer IGZO (indium gallium zinc oxide) displays in its new products rather than the usual IPS (in-plane switching) panels that have been used so far.
The first IGZO displays will debut in the upcoming Apple mobile products. For example Apple will use IGZO displays, produced by Sharp in order to upgrade the display resolution of its new tablets to full HD level.
Sharp has already changed production priorities to meet Apple's needs by switching production lines from making large size panels to making smaller ones. Sharp's new Galapagos tablet line up, expected in 2012, will also feature IGZO displays.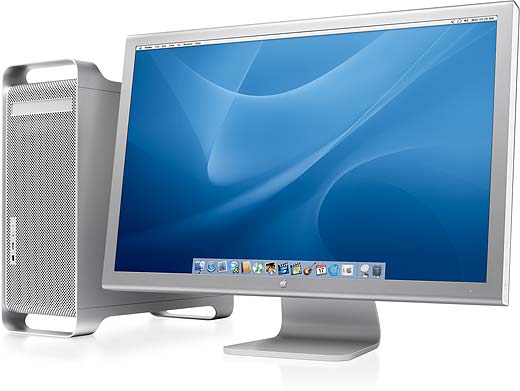 The only problem with IGZO displays is yield that has been quite low so far and this may increase prices of devices featuring IGZO displays.
Source: Digitimes