ARCHO announced a new feature on its ARCHOS 5 Internet Tablet: Tethering.Via the release of latest firmware ARCHOS 5 owners can use the Bluethooth connection of their ARCHOS 5 Internet Tablet to connect to the Internet though a 3G phone.
"The new tethering feature enhances the capability of the ARCHOS 5 Internet Tablet, allowing users to always be connected to the Internet without having to pay extra fees. A growing number of consumers want the browsing experience of a PC with the full benefits of mobility. With the premium design and unrivalled Web browsing experience of the ARCHOS 5 coupled with 3G connectivity we will create something quite compelling," Said Henri Crohas, CEO and Founder of ARCHOS.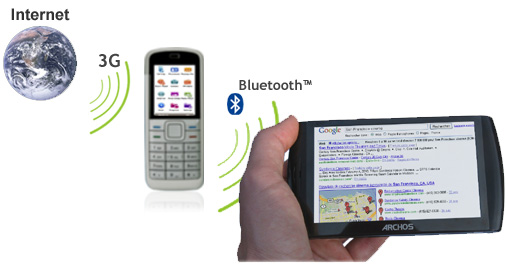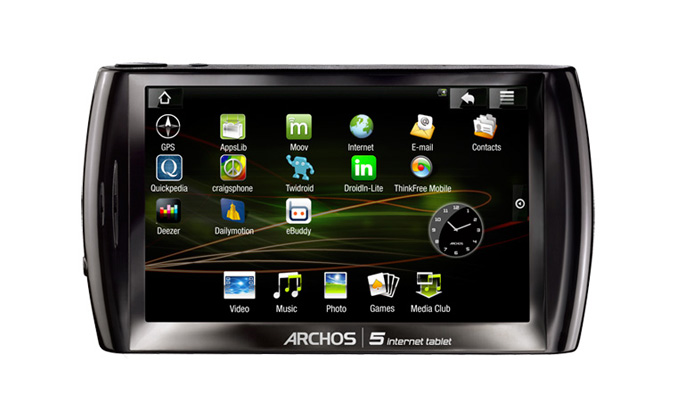 The ARCHOS 5 Internet Tablet launched in September 2009 , feature 5-inch touch-screen with 800×480 resolution, ARM Cortex A8 32 bit processor, Android v1.6 Donut OS, WiFi (802.11 b/g/n, USB 2.0, 3D GPS navigation, 8GB to 500GB of capacity.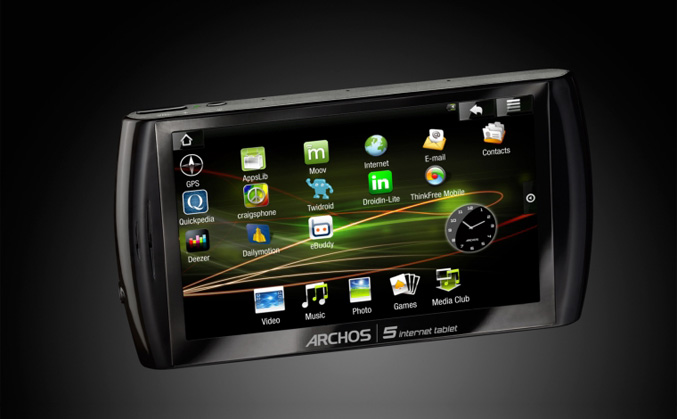 Source: Archos