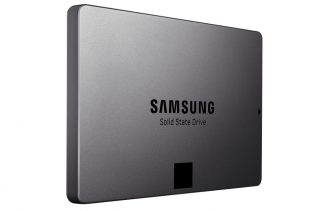 A few days ago we informed that certain users of the Samsung SSD 840 EVO had reported problems with accessing...
OCZ has released a new version of the firmware for its Vertex 4 SSDs that dramatically improves performance....
Sony has today released a new firmware update v3.50 for the PlayStation 3, which adds promised Blu-ray 3D Disc Playback,...
Sony released a new system update for PlayStation 3 (PS3), which adding a few new features, including 3D stereoscopic gaming...
ARCHO announced a new feature on its ARCHOS 5 Internet Tablet: Tethering.Via the release of latest firmware ARCHOS 5 owners...
Responding to the requests from the software developer community, ARCHOS has opened up its ARCHOS 5 and ARCHOS 7 Internet...
The topic du jour was all about TV, but this morning at NewTeeVee Live – an industry conference that explores...