ASUS has officially presented the Transformer 300 tablet at the ongoing MWC. The tablet has been rumored about for quite some time but now it's officially here.
The Transformer 300 tablet is a solution for all those people who are price conscious but lower price does not mean it's bad or slow. The Transformer 300 will offer slightly slower hardware but at a great price and finally everyone who does not want to spend 500 USD or more on a tablet will be able to buy a tablet that easily meets all expectations.
Despite the lower cost goal the ASUS 300 tablet still comes with a quad core NVIDIA Tegra 3 processor but exchanges the Super IPS+ display for just an IPS display, which means you won't get the best screen on market. In addition there will be just a 16 GB version, so in other words you are looking at an affordable Prime.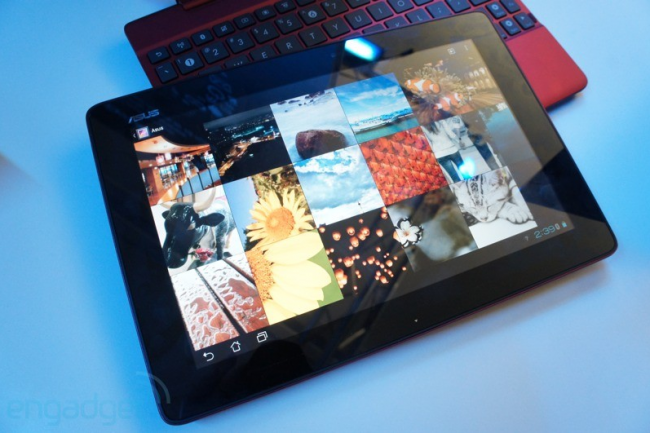 There's no official information on pricing but the retail price of the novelty should be around 300 USD.

Source: Droid Life