ASUS has said that it is currently working on a new Windows-on-ARM (WoA) tablet – the Tablet 600 – that will feature a 10.1-inch screen and will become available this fall.
The Tablet 600 will come with NVIDIA Tegra 3 processor and is expected to become the first WoA tablet PC on the market.
Aside from the Tegra 3 CPU the ASUS Tablet 600 will sport a 10.1-inch Super IPS+ panel, Windows RT and an 8 MP camera. The device also features near field communication (NFC) technology to allow two devices to exchange or transmit data.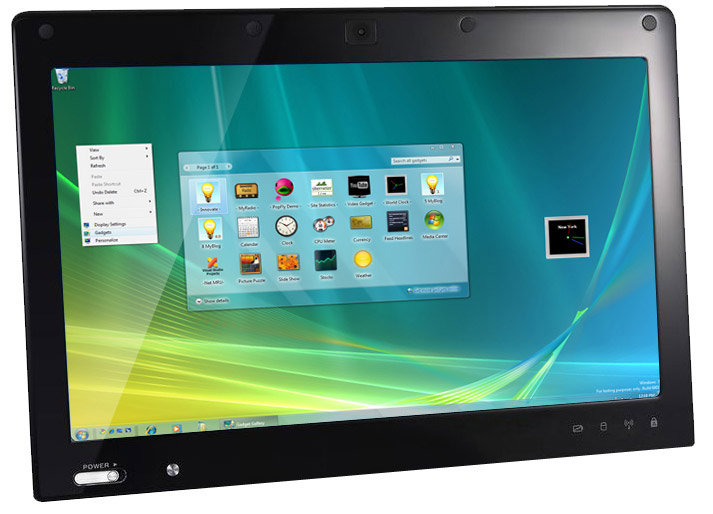 The Tablet 600 should start shipping in September with retail availability in October this year.

Source: Digitimes