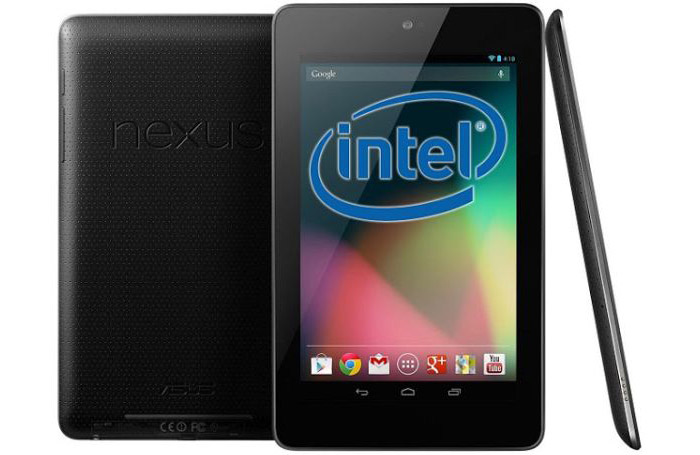 The upcoming Mobile World Congress 2013 that will be held in Barcelona, Spain later this month will be the birthplace of another ASUS tablet – the FonePad.
According to the available preliminary information the FonePad will be based on an Intel Atom Z2420 processor and will run Android 4.1 Jelly Bean. Other specs include 1 GB of RAM, 16 GB of internal storage, a rear 3 MP camera, a built-in GPS receiver, Wi-Fi, Bluetooth and 3G support. As to the display the FonePad will have a 7-inch IPS display at 1280 x 800 pixels.
The ASUS FonePad is expected to cost around USD 300 when it becomes available in stores.

Source: Android Authority