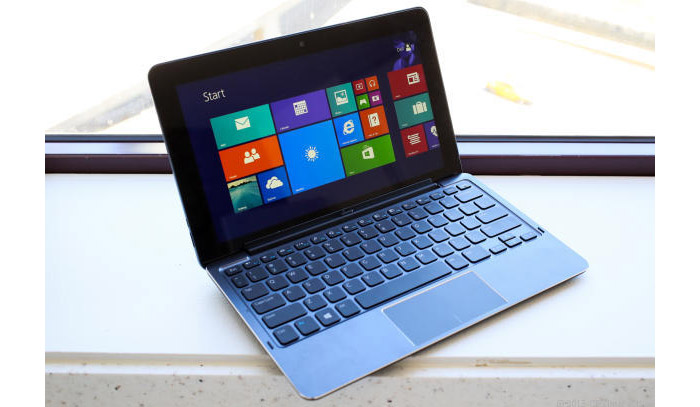 The US computer maker Dell has introduced a bunch of new devices that can be summed into two major groups – tablets and laptops. The new tablets belong to the Venue line while the new laptops belong only to the XPS line of Dell notebooks.
The new Dell XPS notebooks bet on two things for most of the time – newer, thinner and lighter chassis and improved displays that now depend on the Quad HD technology. Thus the XPS 11 model features an 11.6-inch display at 2560 x 1440 pixel resolution. The XPS 15 sports a 15.6-inch Quad HD+ display at 3200 x 1800 pixels. The Dell XPS 13 models now sport faster processors, improved battery life and touch Full HD displays (1920 x 1080 pixels).
The new Dell Venue tablets come with Windows 8.1, optional security features, bright HD IPS displays, removable batteries, security options and other hardware improvements, which include styluses, keyboards, desktop docks and others. Depending on the model you will get either Intel Atom or Intel Haswell processors.
As to pricing the new XPS laptops cost between USD 999.99 and USD 1499.99, while the new Venue tablets cost between USD 149.99 and USD 499.99. All new models will be available starting October 18, 2013.
Source: Dell